A list of services we provide includes:
Asphalt paving

Asphalt milling

Grading

Repairs & Maintenance

Crack filling

Road Services

Bobcat services

Trucking services

Supplies

Commercial Snow Removal

Street sweeping of private roads and parking lots
Our projects vary from driveways, repairs, parking lots, RV pads to any paving you may require.
We work on residential, commercial and government projects. We have done from municipal level up to
federal level, and we take pride in the quality of our work at any level of business. We are a locally trusted business that works directly with our customers. We are WCB certified and are fully committed to the safety of our workers and the public.
Paving is what we do best from small to large projects. From paving repairs to re-paving, as well as new construction.
We can also supply any type of trucking services that you may need. We can haul topsoil, gravel, decorative rock for any of your landscaping needs.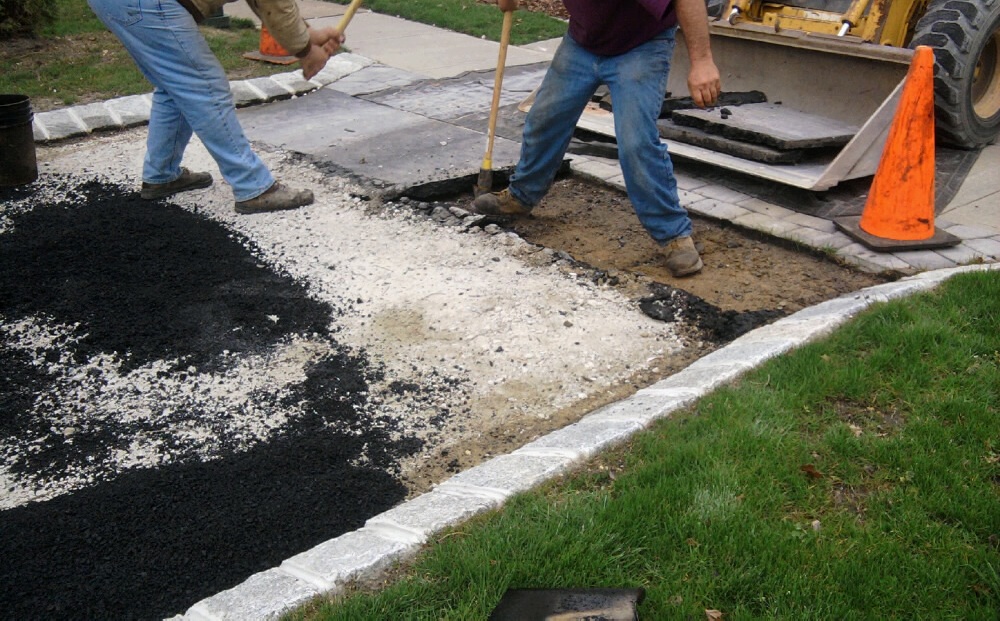 Professional Affiliation:
Alberta Construction Safety Association
Workers' Compensation Board
SECOR Certified and Bonded