A & D PAVING
Residential & Commercial Asphalt Paving
Years of Experience

Committed to public safety and workers

WCB Certified
Our projects vary from driveways, repairs, parking lots, RV pads to any paving you may require.
We work on residential, commercial and government projects. We have done from municipal level up to federal level, and we take pride in the quality of our work at any level of business.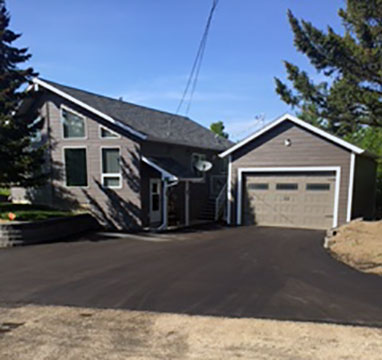 Paving is what we do best from small to large projects. From paving repairs to re-paving, as well as new construction.
We can also supply any type of trucking services that you may need. We can haul topsoil, gravel, decorative rock for any of your landscaping needs.
What happy customers say about us
"You guys are so great at what you do. I definitely will recommend your awesome services to everyone."
Mark Collins
"Dude, your services are awesome. You finished our project ahead of time. I am now your customer for life. Great Job! "
Luke Huggins